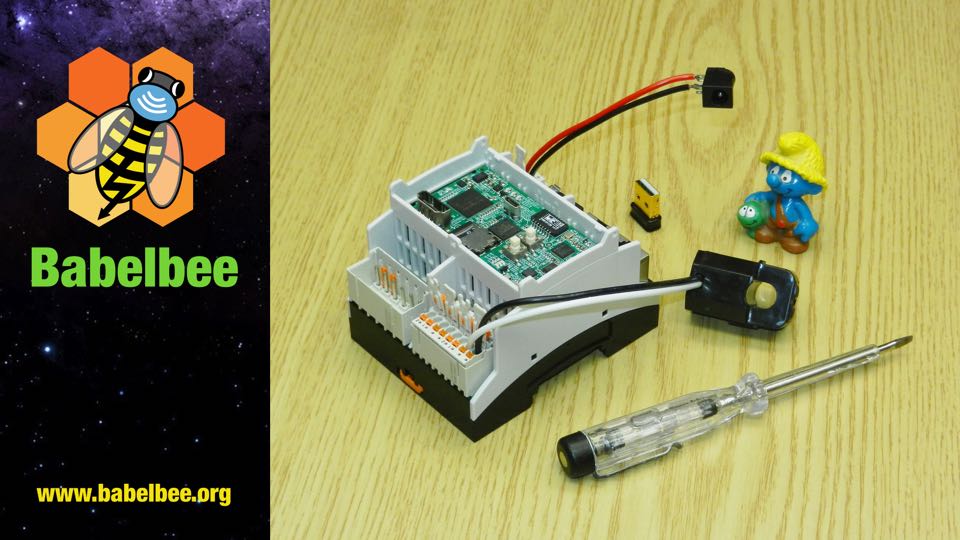 The Babelbee is a small, greyish, box-like device which feeds busily on the information contained within AC power lines and related industrial bus protocols. It then excretes data into the world of the owner with other computer nerve signals.
Some claim that it wants to do to power monitoring what the babel fish did to language translation. Which makes it probably the second oddest thing in the universe.
Others claim coffee smells better.
Crowdfunding starting soon
In Hitchhiker terms, the above seems like a proper description of the projects.
It is no surprise that the new web site for the Babelbee project was launched on Towel Day, which was celebrated with many events in our universe. Obviously the first shipping "product" of the Babelbee project is … a towel.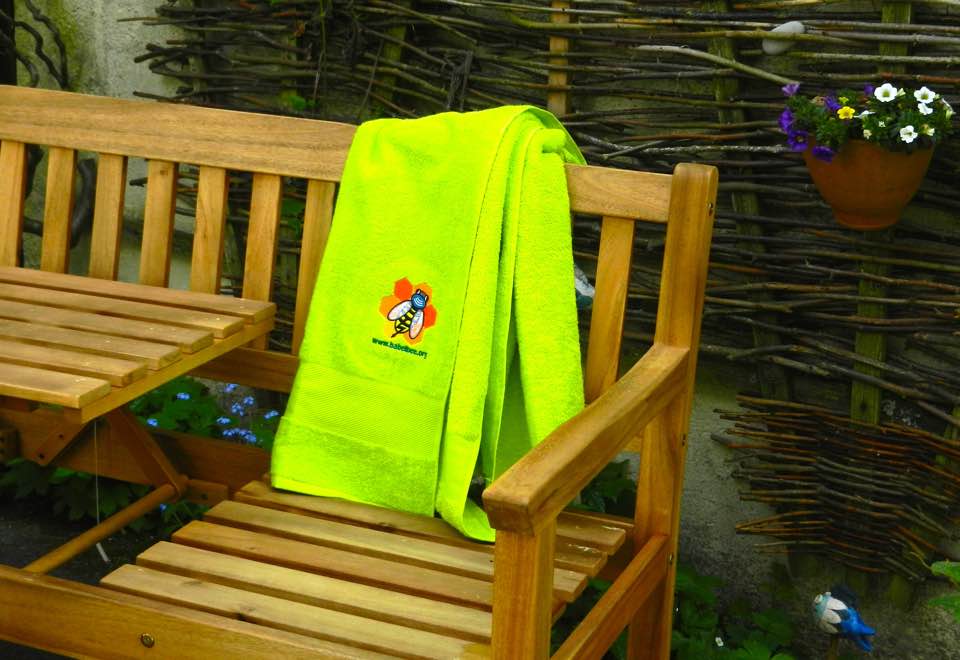 So everybody who wants to get a new towel or who wants to support a project which aims at providing an open source platform for the analysis of the electric grid should check out the site.
The initial production run of the hardware could start this summer and the froody maker community of spaceship Earth could be using this highly integrated bunch of chips soon.
Visit www.babelbee.org and sign up for future campaign news.